Buyer's Agent, Listing Agent, Rental Properties, Property Management
I have been living in the Hudson Valley for over 20 years, originally from London England.  From the waterfalls of the Shawangunk Mountains to the waterfront cafés of Kingston, I was drawn to this area for the amazing outdoor life.
I have a passion for real estate.  Having been a landlord for over 15 years, I bring experience not only as a Realtor, but also as a property owner, and real estate investor.
Whether you're looking to buy or sell a home, looking for the perfect investment property, or just wanting to know more about the Hudson valley, you've come to the right place!
Ulster County MLS Top Producer 2015-2020 Award
Accredited Buyer's Representative (ABR®)
Member of The National Association of Realtors, NY State Association of Realtors, and the Ulster County Board of Realtors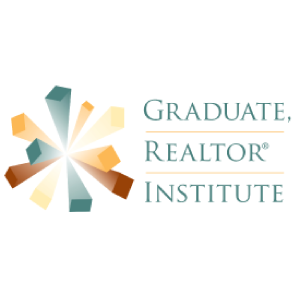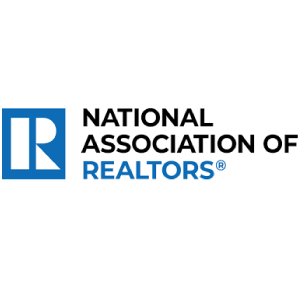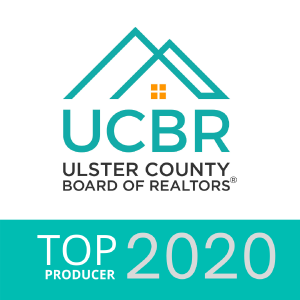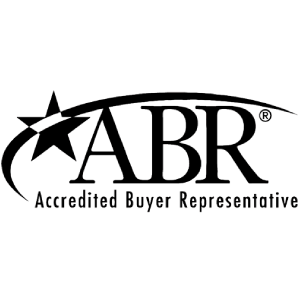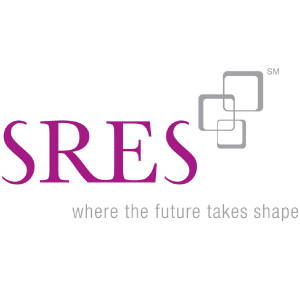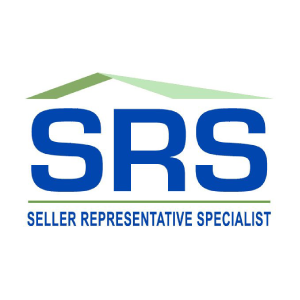 Highly likely to recommend Nikki is truly great at her job. She is proactive, responsive, and knowledgeable about the local market and real estate in general. She is honest and will tell you what you need to know, not just what you want to hear. I'm grateful to have had her as my agent and will 100% use her again in the future should I need to buy or sell.

Highly likely to recommend We were recommended Nikki by a friend and are so grateful for the recommendation! Nikki took the time to understand what we were looking for and worked tirelessly all over the Hudson Valley to help us find exactly the right place and close, in an extremely competitive market. Thank you!!

Highly likely to recommend We literally don't think we could have found a better realtor than Nicola. We had never purchased a house before and she walked us through every step of the way, and provided unique and critical insight into every element of the buying process. She has a background in construction so every house we visited she could talk about in a very precise way, understanding what was going to need to be done to the house to move in. When it came time to buy the house, she knew exactly how to negotiate to get the price that we wanted. Truly incredible. I just had a 25 minute conversation with her, and we bought the house last week. She is always there when you need her. Highest recommendation

Highly likely to recommend Nickie is the best! She knows what to look for when checking out houses and will point out structural, drainage, and environmental concerns to help you decide whether a house is right for you. She answered our calls at all hours and was always available, even for dumb questions we should have know the answers to. Our first mortgage was declined after making an offer and she rallied a new bank behind us to get a new application approved in half the time. We found a great house and she worked well with the seller to get the right price and concessions. She is SUPER friendly and will treat you well. Can't imagine a better person to work with!

zuser20170705231417247

6/15/2021

Highly likely to recommend Nicki is a fantastic person and simply phenomenal at her job. My partner and I were as green as could be to the Upstate NY area, and especially to buying a home here. But throughout the whole process — from our first phone call to putting in the offer to closing on the home — Nicki always put our best interests first. Her expertise was literally the key in getting us the home we wanted and she cared about our home buying process like it was her own, which means a lot when you are investing a lot of time, money, and energy into it. She is as honest, hard-working, and down to earth as they come. We are so happy to have met her and worked with her.

stevenpiasecki1234

5/06/2021

Highly likely to recommend Dustin went above and beyond to make our home buying process smooth and easy. We choose to pursue new construction which we knew could be daunting, but Dustin continuously went above and beyond for us. Throughout the 8-month period it took to sign the contract, build the house and then finally close, Dustin was always just a phone call away. I can't even begin to count how many last-minute, panicked phone calls I made to Dustin, and every time he would quickly find a solution or make calls to ensure we got exactly what we needed. We can't say enough good things about Dustin and recommend him to anyone who is looking to work with someone who will really go to bat for you.

Highly likely to recommend Nickie was terrific right from the start. She always found time to talk to me, answer my questions and I don't think I ever waited more than a couple of days to get together with her to see houses. She sent me an informative flow chart to guide me through the complicated NYS buying process, and even pointed out a bad foundation on a house I was considering. She helped me look for three months, and I said no to a lot of houses. Despite knowing that at my price point, she was never going to make much money from a sale, through it all, she was positive, encouraging, kind, honest and delightful. I can't recommend her highly enough.

Highly likely to recommend Dustin was assigned to me by Zillow but his treatment was as if I hand picked him myself. He was a complete pleasure to work with the entire time. He was very patient throughout the long process of me finding a home all the while being optimistic about the outcome. He was the best to communicate with, he took all Calls, text and emails at all times of the day and night. I always felt throughout my home buying process that I had a giant on my team with Dustin being my agent. I would surely work with him again in a heart beat.

Highly likely to recommend Nickie is a wonderful realtor! From day 1, she was on the ball. I reached out to her at night and the very next day we were touring houses, put an offer in and got accepted! She was so knowledgeable about the entire process and made the process much less intimidating and challenging. I'm so thankful I found her and that we decided to use her as our realtor! If you're looking for a realtor that will be attentive to your needs, get things done as soon as possible, and ease your fears, Nickie is the best choice!

amandamarieeex07

12/23/2020

Highly likely to recommend Straight shooter, great feel for the market and a reliable guide - especially important in this once in a generation market in upstate New York. Her negotiation instincts allowed us to get a great place against other competitive bidders, at a price far better than expected. She's also very responsive and a pleasure to work with. Highly recommend.

Highly likely to recommend Dustin was recently the agent for my parents while they were in the process of buying their first home. I can proudly say that my parents were successfully able to close on their first home and it was because of Dustin that this was possible. He was truly a godsend during what could have been a very difficult and scary process. He was so approachable and always available. I cannot tell you how many times my family and I called/texted him during this process and he was there to walk us through each step. Everyone needs a Dustin in their life when it comes to buying or selling their home! You can truly tell that he takes his job seriously. He was never pushy, was always honest and sincere with us whenever we had any questions or concerns. I cannot say enough good things about the guy! I truly don't know what we would do without him. It is because of him that my parents are able to enjoy the home they had their eyes set on. I cannot recommend Dustin enough!

zuser20170906200823584

10/25/2020

Highly likely to recommend Derek was so fantastic to work with! He was very knowledgeable about all of our questions about the buying process, and was always respectful and helpful no matter how trivial the question or request. He was very kind, funny, and outgoing; he made us feel extremely comfortable right away as first time home buyers! He was very easy to reach and he worked endlessly to find exactly what we wanted. He has our loyalty for life! I would recommend him to anybody who wants a positive experience buying or selling their home.

jordantaylorwelch

10/24/2020

Highly likely to recommend When I had to make the decision to sell my mother's house it was a heartbreaking decision. Dustin was not only knowledgeable about his profession he also provided me with the tools I needed to move forward. Can not thank him enough for the incredible job he did in getting my moms house on the market and for getting it sold.

Highly likely to recommend I worked with Nickie while looking at houses in the Hudson Valley over the summer, and it was a pleasure working with her. She was down to earth and understood what my requirements were, and was helpful when we started getting into the weeds of negotiating and contract signing. Nickie also had a good network of professional individuals that I was able to use throughout the process. I'd recommend working with her as a broker.

Highly likely to recommend Nicki is the best.
I unexpectedly had to relocate for work Causing the need to sell the house in a little over a year from purchase.
She advised me how to prepare and what price to place. The house sold within 24 hours and at the top of the market.

steven goodstein

9/09/2020

Highly likely to recommend Nickie was fabulous!!! She was super responsive every step of the way, very honest, gave us reliable advice about strategy in bidding, guided us to a great real estate lawyer for closing, etc etc etc! We could not have had better representation or been happier! I would recommend her to anyone and everyone!