Closing Costs Example
Below you will find an example of the closing costs associated with a $ 200k home mortgage.
This information is being provided to help with planning for the mortgage closing process.
If you have any questions on any of these items, please contact a Windsor Realty Professional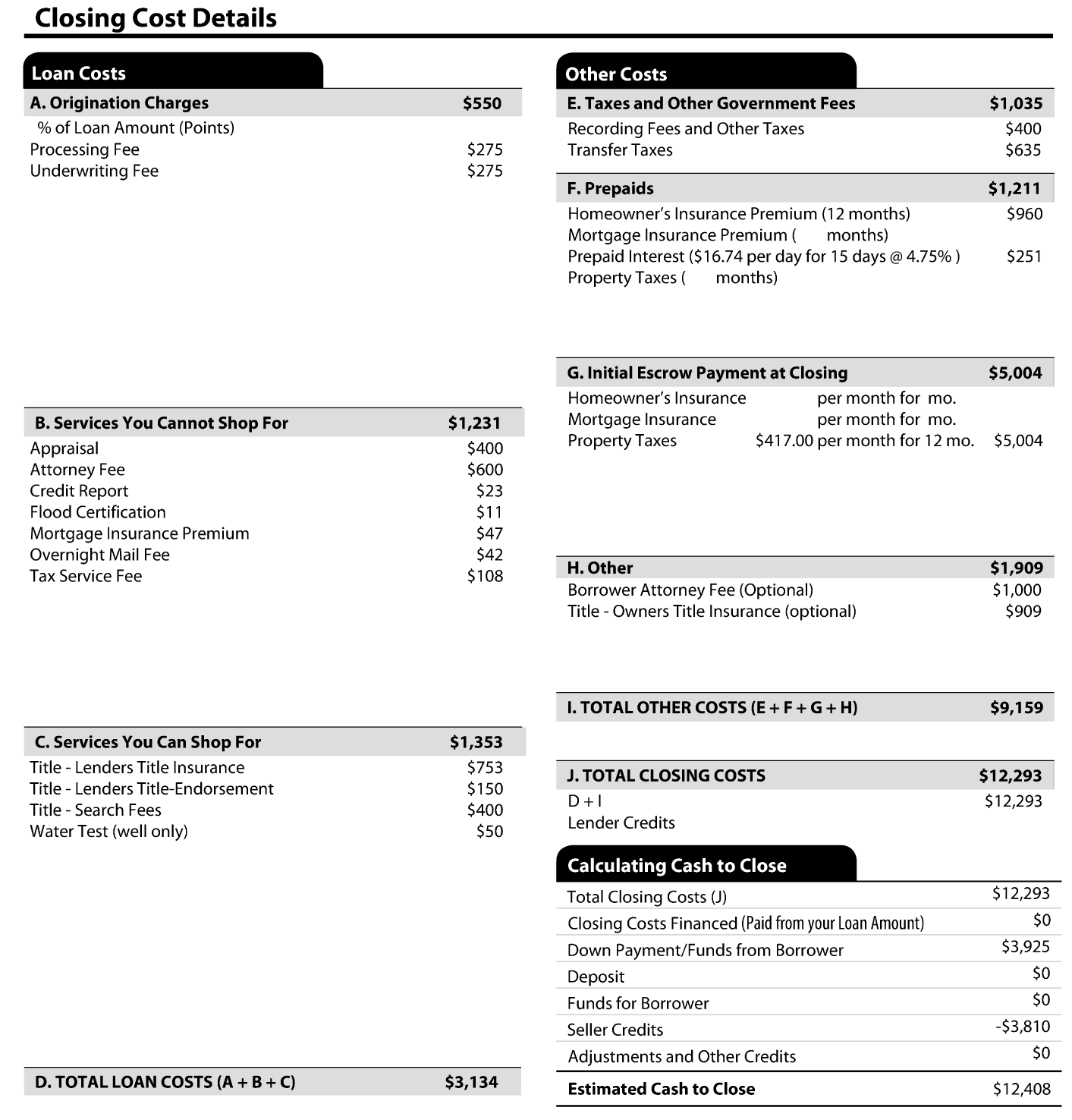 CYBERSECURITY: Beware of Cyber Fraud. You should never wire money to any bank account that this office provides to you via email without first speaking with our office. Further, do not accept emailed wire instructions from anyone else without voice verification even if an email looks like it has come from this office or someone involved in your transaction. Call us first at a number you know to be correct for this office to verify the information before wiring any money. Be particularly wary of any request to change wire instructions you already received.