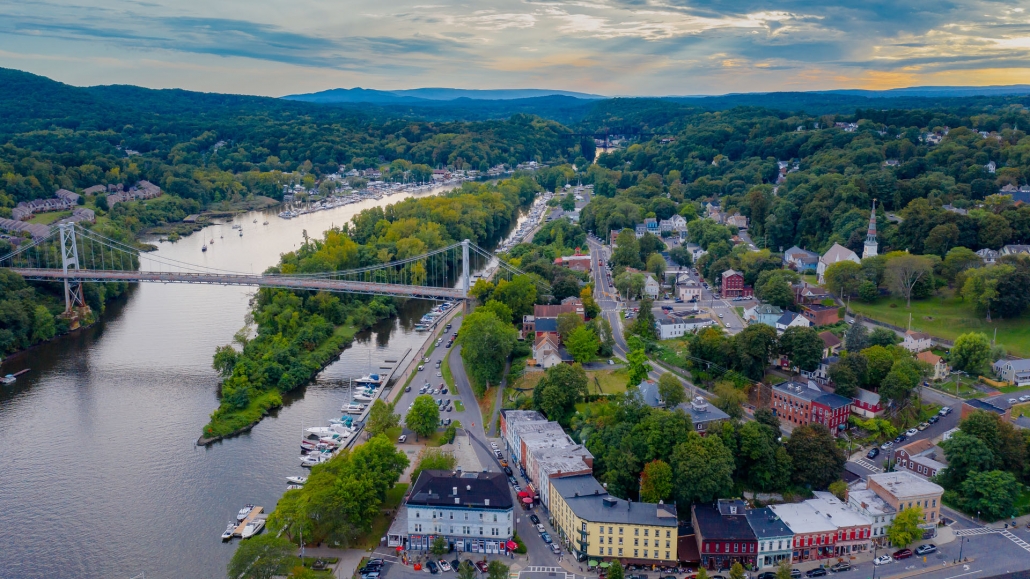 Selecting A Real Estate Agent: The Key to Your New Home
According to a National Association of Realtors report, 89% of buyers recently purchased their home through a real estate agent or broker. If you've arrived at the crucial point of hiring a realtor, that means you're serious about buying a home and closer to closing the deal.
If you've reached this point, you've saved up enough money for a down payment, and you have done your homework on the payment using our mortgage calculator.  Now you just need to find that right real estate agency to guide you through the Ulster County Real Estate Market.
Below you will find 5 questions we feel will help any home buyer when selecting the right real estate salesperson.
5 Questions For Selecting A Realtor Near Me
1. How long have you been an agent?
An established agent will be able to anticipate problems before they arise and have tried and tested negotiation techniques. They will also have existing relationships with other real estate professionals should the need arise.
2. Have you helped buyers find homes in these areas?
Your real estate agent should be knowledgeable in all of the area(s) you are considering.  Communities differ greatly in Ulster County NY and throughout the Hudson Valley.  And while this is an unprecedented time for buyers and sellers, it is critical to work with an agent that can help navigate all of the real estate listings. From Kingston, NY, to New Paltz you will find a significant difference in the types of homes for sale. Make sure your agent knows the area(s) and the intricate details of the local real estate market you are interested in.
3. Have you helped other buyers find homes at these price ranges?
Price ranges can dramatically alter the way a home is marketed, and can also alter the way agents view them. You're less likely to get the same service from an agent who specializes in million dollar listings when your budget is far lower.  
4. Can you recommend…..?
Your real estate agent needs to know more than just the homes for sale in your desired area.  It's important that your realtor have the contacts needed to make your real estate transaction as seamless as possible.  Working relationships with a mortgage broker, appraiser, inspector, real estate lawyer, general contractor, moving companies, etc. should all be areas your agent can recommend a good contact for.
5. Interview Real Estate Agents
Interviewing potential realtors provides the opportunity for the buyer to answer any questions or potential concerns identified from their initial research.  For example, discussing why being an independently owned and operated agency is a benefit, is something a Windsor Realty agent would love to discuss with you.
Our agents at Windsor Realty Services are ready to work with you when you are ready to "Find Your Next Castle"
Feel free to contact us anytime by using our contact form.